Hamburg University: OpenAccess Portal
Upcoming events
21. November @ 14:00

-

18:00
OER links
Blog categories
Contact
synlloer@uni-hamburg.de
---
Head of project:
Prof Dr Kerstin Mayrberger
Beauftragte der UHH für die Digitalisierung von Lehren u. Lernen
Wiss. Leitung des Universitätskollegs
Project coordination:
Tobias Steiner, MA
Blog content under CC-BY-Licence

All content made available here is published under a CC BY 4.0 licence. If not stated otherwise, the author is to be referenced as follows:
Tobias Steiner, Universität Hamburg for SynLLOER – Synergien für Lehren und Lernen durch OER (Synergies for Teaching and Learning through OER).
Funding: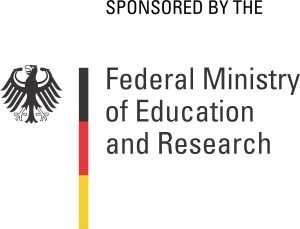 This project is funded by the FMER/BMBF under the funding code 01P016002.
Responsibility for the content of this publication lies with the editors and authors.